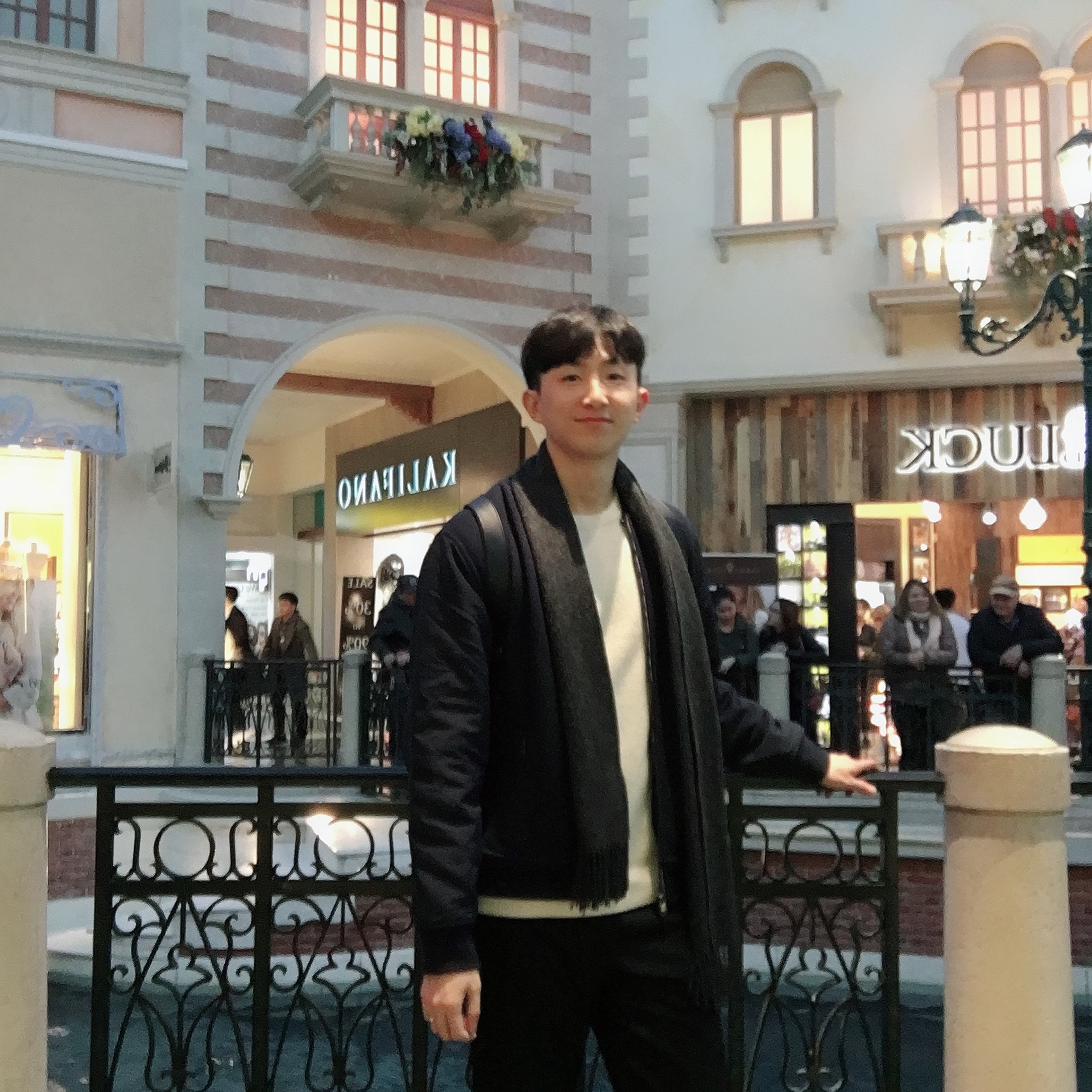 I believe that design is an innate human nature. Every decision and action in our everyday lives is design. Designers are individuals that are slightly more conscious about this nature, who are willing to ask questions and bring suggestions to our everyday lives.
I am an industrial designer experienced in furniture, lighting and consumer product design. I always like to take a step out of my comfort zone and explore new opportunities and feel very fortunate to be in the design industry for all the new challenges to come. As a designer who loves this industry, I aim to be an innovative and considerate designer who can be a positive influence to our society.
Kuzco Lighting is a contemporary lighting design company with customers throughout North America. I worked full-time as a product designer under the Design and Engineering Team, participating in numerous designs at different stages of development. I also spent significant amount of time working with the Marketing Team for showroom display and exhibition booth design.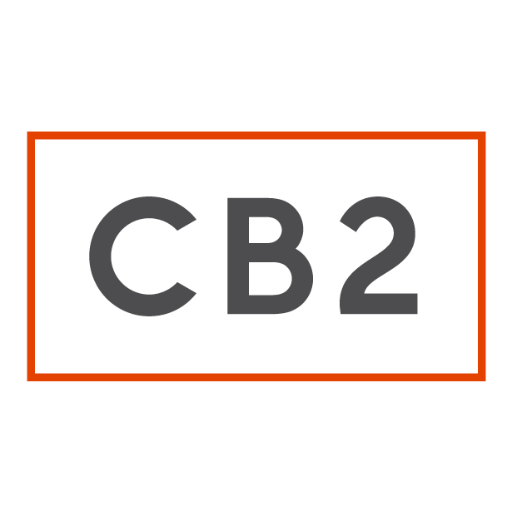 CB2 is a furniture and decor retail store that has branches all throughout North America. As a sister company of Crate&Barrel Inc., CB2 offers a variety selection of products for the modern home. I worked as a sales associate at CB2 Vancouver, contributed to building customer relationship and helped them to find the right products for their needs. 
Vancouver Special is a retail store offering a carefully edited and hand picked selection of contemporary designs. Vancouver Special had offered a project to Emily Carr University to design an accessory item under $40 to be sold in the store. With the owner of Vancouver Special as the client, I worked to design an item that was not only a good design but also an acceptable design from the market.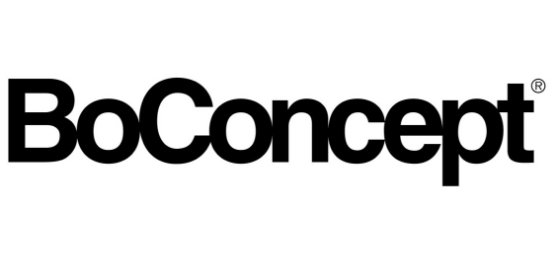 BoConcept is a Danish furniture design company that has showrooms across the world. A project at Emily Carr University was to design a furniture specifically for BoConcept under a specific theme. BoConcept Vancouver participated throughout the design process and the final design was reviewed by the head corporate in Denmark.
September 2017 - December 2017

Revive Kit is a start up company based in Vancouver that carries health supplement designed to relieve hangover symptoms. I teamed up with a front-end software engineer and participated in the branding, packaging, and website design in the early stages of development. The company had successfully found investors that could carry this project along and the product was launched in 2018.
September 2017 - December 2017
SINSUNG ARCH. MODELING & RENDERING
Sinsung Arch. Modeling & Rendering is a company that delivers architectural models, mainly of apartment building sectors. Mark worked as a modelling assistant, working on primarily on urban residential landscape models.